Stunning Balloon Creations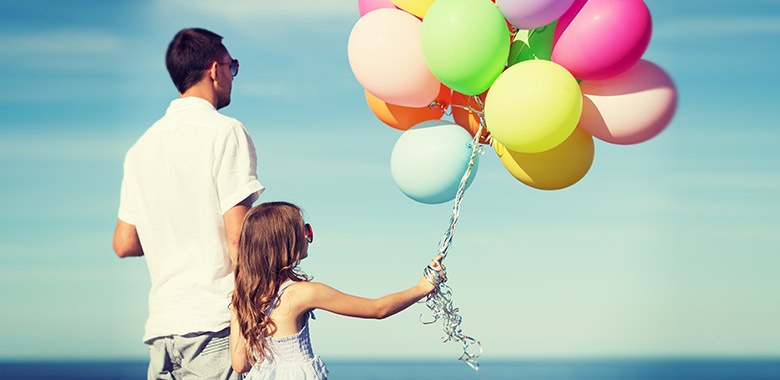 One-of-a-Kind Designs for All Occasions
Get your hands on high-quality balloon arches, columns, and bouquets here at My Kind of Dad in Atlanta, GA. Our designs are classy and unique! Whether you are a fan of elegant balloon arches or quirky teddy bear balloons, you can count on us to present you with final products that follow your strict specifications and design preferences. Please note that we require payments upfront.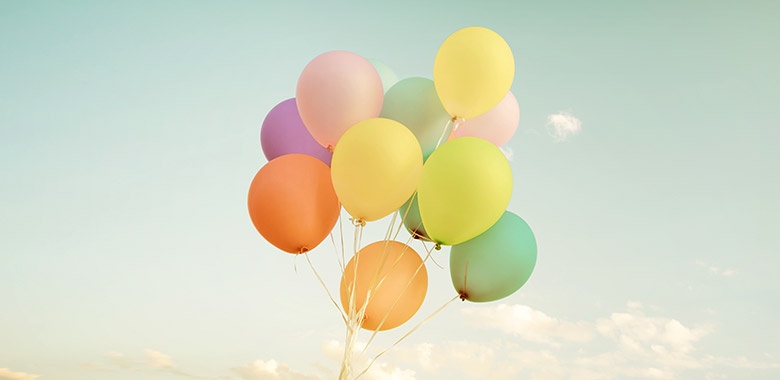 Get Balloons, Gifts, and Party Supplies Here!
You can never go wrong with balloon arches! Here at My Kind of Dad, we can build visually appealing balloon decorations that are ideal for all kinds of events. For more information, do not hesitate to contact our brilliant
balloon decorators
. We look forward to hearing from you!
Balloon Designs We Have Available